NEWS
2022.05.13
ORIS x 高砂 淳二 エキシビジョン supported by Pen GINZA SIX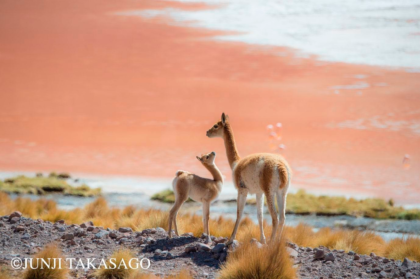 English below / GINZA SIX 6F 蔦屋書店イベントスペースATRIUMで、5月13日~15日の3日間、スイスの名門腕時計ブランドORISの新作発表展示に伴う僕の写真展が開催されます。大型作品が13点展示されます。
よろしかったら是非ご覧ください。
在廊はなしですが、時々顔を出しに行く予定です。
場所:銀座 蔦屋書店 GINZA ATRIUM
〒104-0061 東京都中央区銀座6丁目10-1 GINZA SIX 6階
営業時間:10:30~21:00
https://www.gressive.jp/brand/oris/news/256066
*13日(金)19:00~20:00は、イベント開催のためご入場いただけません。
—————
From May 13th – 15th, accompanying the new collection release from Swiss luxury manufacturer of mechanical watches ORIS, my exhibition will be held at GINZA SIX ATRIUM. It will showcase 13 large panels on the 6th floor in TSUTAYA.
I will not be at the exhibition at all times, but am planning to drop by.
We are looking forward to your visit!
Venue: GINZA ATRIUM in GINZA TSUTAYA BOOKS
〒104-0061 GINZA SIX 6th floor, 6-10-1 Ginza, Chuo-ku, Tokyo
Open hours: 10:30-21:00
https://www.gressive.jp/brand/oris/news/256066
*Please note that the 13th (Fri) evening from 19:00-20:00 the exhibition will be inaccessible due to an event taking place.